in Semiconductor Design Services
Celton is a services and solutions company with an expertise in team building in the areas of Physical Design, Design Verification and Design for Test. The company is headquartered at Bangalore, Karnataka. Celton teams can deliver Quality design and testing works to make the company a key partner in the Semiconductor business.
Founded by Core team of senior semiconductor industry professionals with cumulative experience of 60+ yrs with the vision to create a world class innovative Design services entity.
Celton, recognizes the importance of customer focus & teamwork and it is reflected in our culture, values and core competencies. We as a company, created an environment that promotes excellence through Training, customer focus, innovation, teamwork which encourages employees to contribute, learn and grow throughout their careers.
Our integrity, fairness and honesty in communication builds trust and collaboration with customers and partners. While our flexibility, transparency and freedom create a culture in which people share knowledge freely, contribute very best as a team.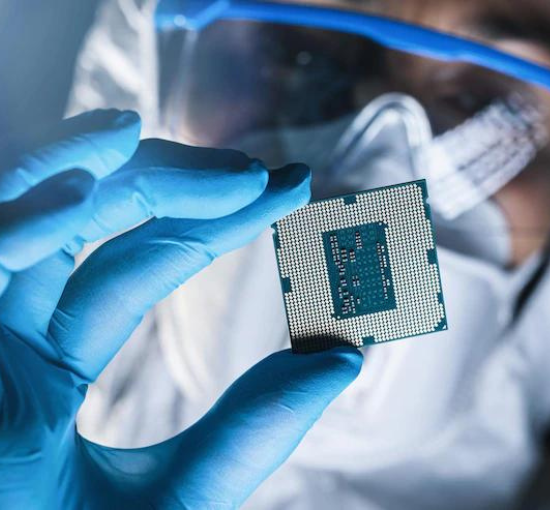 To become a key player in the Semiconductor Eco system and valuable partner in core technologies with the focus of Electronics, Semiconductors, Chip Design and Chip Fabrication with the established Leading Companies in this space. 
Celton enables its teams to build their technical strength and enhance their skills. We provide the right platform to grow and excel. We provide complete freedom to exercise their creativity and Innovation mind. We respect people and We firmly believe that free minded people can only exercise their innovative mind to support the organization to grow.